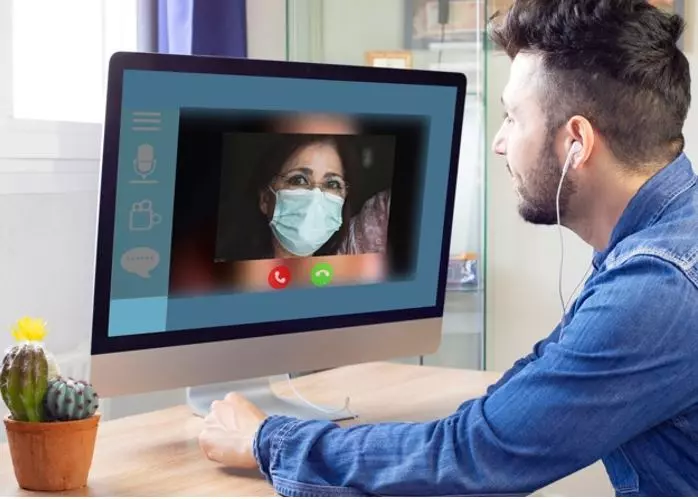 IDI ONLINE
In-depth interviews through digital platforms allow you to explore themes with greater depth and agility.
Using an unstructured script, the questions abundantly explore the most sensitive and complex topics. This methodology makes it possible to collect people's interpretations within their frames of reference, cultural context and language, in addition to offering facilities for sending data files, photos and videos.
FOCUS GROUPS ONLINE
This qualitative research technique, which collects information through group interactions, gains speed and practicality through plataformas digitais. In addition to quick communication and interaction, regardless of physical distance, city or country where the participants are, it is possible to access the group discussion from any device connected to the internet.
From a group of pre-selected participants, it is possible to gather information that can provide an understanding of perceptions, beliefs, attitudes about a topic, products or services.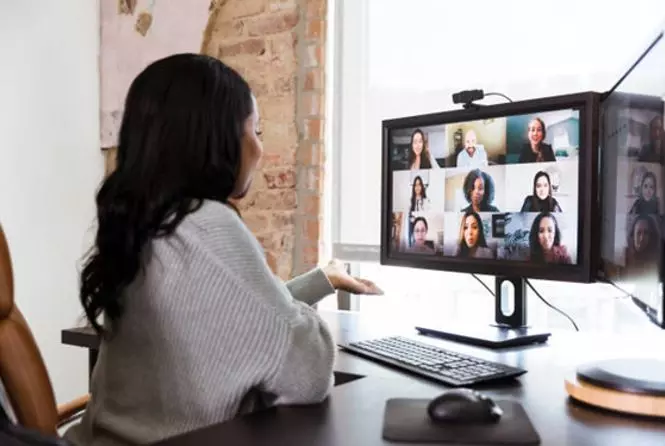 ONLINE ETHNOGRAPHY
The main objective of ethnographic research through digital platforms is to accelerate and facilitate the collection of information online.
In this way, it is possible, even from a distance, to scrutinize details to better understand the culture of a particular person or social group, obtaining concrete information and data that can be collected through audio, video, written recordings or by gathering objects that make part of the culture studied.
Some companies started to use digital ethnographic research because of the ease of integrating people from different locations, age groups, social classes, among other aspects, into the study. In addition, the time and cost of an online survey is lower.
ONLINE COMMUNITY
Through digital platforms, we can bring together people with similar interests and create an online community, built via Facebook pages, forums, email groups, among other channels. The objective is to strengthen the bond, the exchange of ideas and experiences between these people.
The main characteristic of this type of community is the co-action of its participants. In this virtual structure, the moderator helps dialogue and feedback so that users can navigate, interact, participate, chat and learn in real time.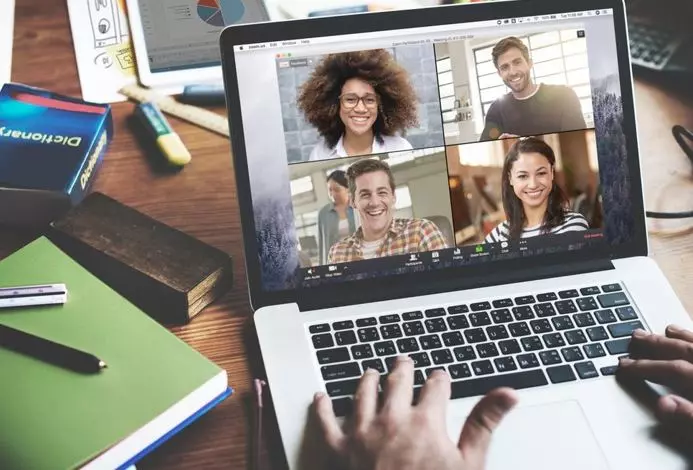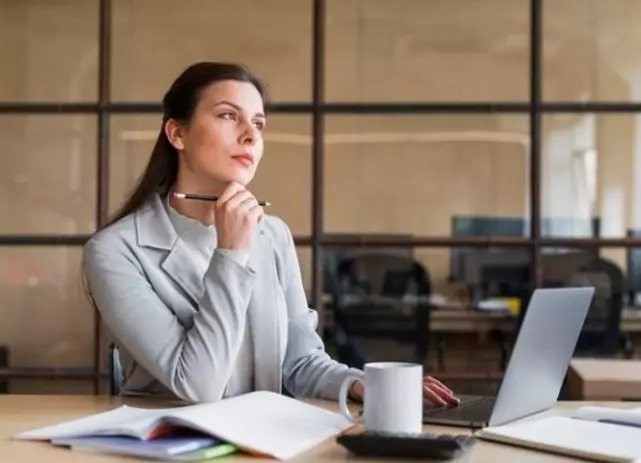 ONLINE DIARY
These are participant-oriented tasks that can be completed and recorded throughout the day through their various interactions with the research topic. These tasks can be performed in just one day or over several days, each study requires its own time.
Through digital platforms, these tasks can be monitored online, received, checked, translated and sent to the client.
This digital tool allows each respondent to access and describe their reality in a natural and true way.
MYSTERY SHOPPING
ABMR-Mystery Shopper makes it possible to measure the quality of service provided by a company or gather specific information about a service or product. In addition, this tool makes it possible to assess the customer experience.
This is an observational research where trained consumers can investigate and compute the behavior of people, whether employees, real consumers or various events during the in-person or virtual visit, including or not refundable purchases of products or services, gather details about exposure of products or quality of service, standardization of protocols and conservation of physical aspects of interest. In other words, they are your eyes through our observers.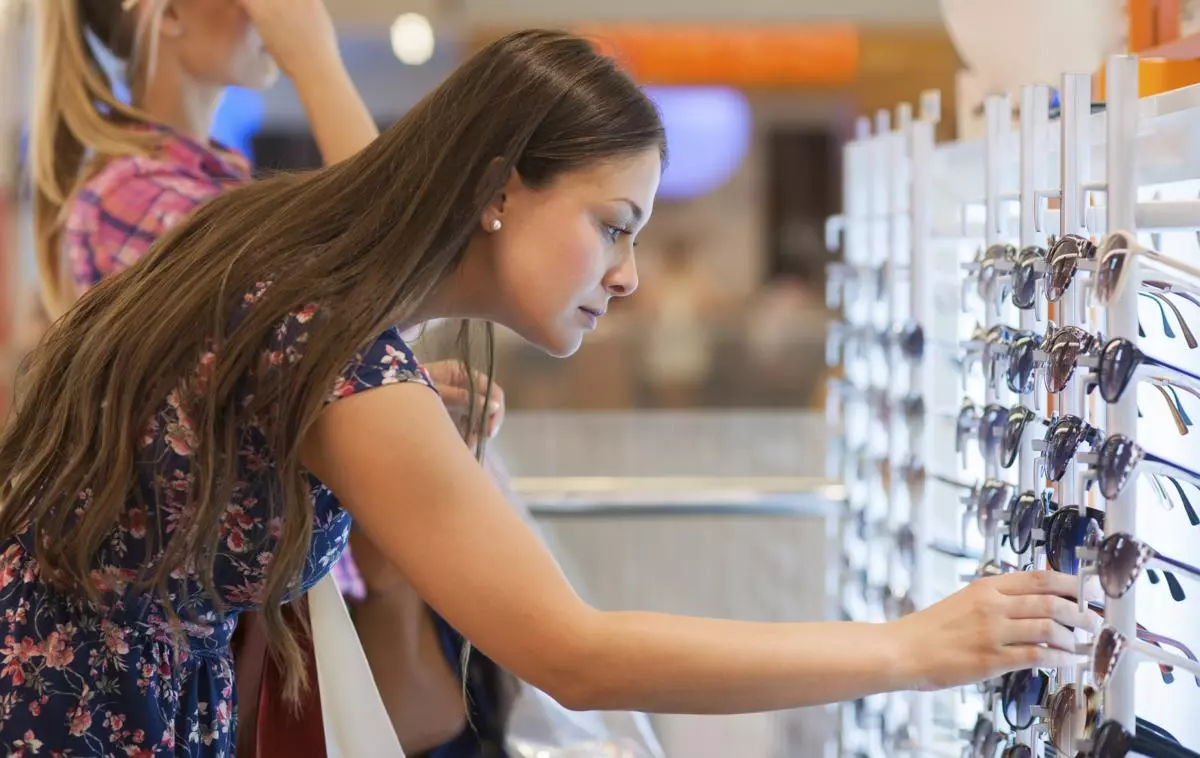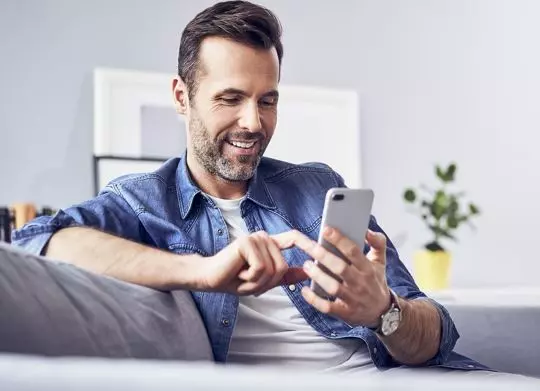 ONLINE QUANTITATIVE RESEARCH
Online quantitative research makes it possible to use different statistical techniques to quantify opinions and information for a particular study. This methodology prioritizes numerical results that aim to assess the behavior and opinions of a particular group or population.
The means of data collection are highly simple and have an excellent interface for individual interviews, offering multiple choice questionnaires and other resources containing clear and objective questions.
Through several devices, this data collection model, elaborated with rigor and precision, provides reliability and agility in the results.
ONLINE HUT
The home usage test (HUT), carried out through digital platforms, makes it possible to quickly and versatile assess the market potential and acceptance of a concept or product even before its launch. In this study, the product is delivered to the participants' homes, who will use and evaluate it following the respective instructions. The purpose of this digital tool is to identify consumer perceptions, needs and desires in relation to the concept of a new product from different points of view, being able to analyze the product as a whole or just a specific part such as packaging, price, distribution, merchandising, among other aspects. About Brazil is responsible for all the logistics, distribution and collection of products in a safe and confidential manner. Consumer responses are captured using links or surveys hosted on the web.